Educational Director
Pastor Tyler Young


Missional Purpose:
Educating and maturing our members in the knowledge of Jesus Christ is the goal of Parkway Baptist's biblical educational ministry. Through clear expository teaching, connect groups will help people develop a more relevant and intimate connection with Christ and others.
Mission Statement:
Our purpose is to impart knowledge of the Scriptures to people of all ages. Our ministry strategy aims to establish an intergenerational church by intentionally fostering conversation and connection between people of different ages. We believe that an intergenerational church ministry philosophy is well-pleasing to the Lord. Our missional approach creates an environment of fellowship and builds an atmosphere of community in the context of church life. Our desire to be on mission with God will help us follow the Great Commission given by Christ in the gospel of Matthew, "Go ye therefore, and teach all nations, baptizing them in the name of the Father, and of the Son, and of the Holy Ghost: Teaching them to observe all things whatsoever I have commanded you: and, lo, I am with you alway, even unto the end of the world. Amen" (Matthew 28:19-20).
Our Vision:
We believe that the purposes of God are accomplished by investing, inviting, informing, and inspiring North Georgia and beyond.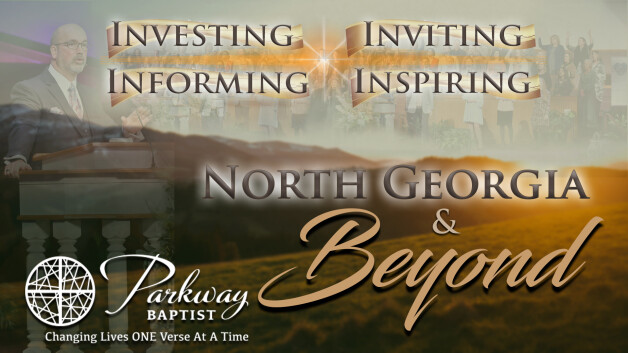 CONNECT GROUP START TIME: 9:30-10:15 AM EACH SUNDAY!
cHILDREN'S cLASSES sTART tIIME: 9:30-10:15 am
Our CONNECT GROUP staff will enjoy helping you find the class that best fits your spiritual needs.