Men's Pastor: James Dunwoody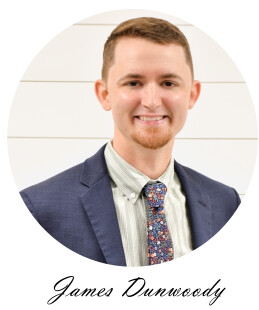 Definition: The word "Dunamis" is the Greek word for "power" found in Acts 1:8. It is here the Bible says, "But ye shall receive power, after that the Holy Ghost is come upon you: and ye shall be witnesses unto me both in Jerusalem, and in all Judea, and in Samaria, and unto the uttermost part of the earth." Also, our English word "dynamite" is derived from the Greek word "dunamis."
Purpose: The Dunamis Men's Ministry is designed to enhance a more powerful and dynamic spiritual relationship with God no matter what your stage in life. This is made possible with each event implementing three prevailing factors:
1. Christ-Centered Teaching
2. Intercessory Prayer
3. Fellowship Among our Men.

Philosophy: We believe that Christian men should unite together for the cause of Christ. Therefore, the objective of the Dunamis Ministry is to help reveal what God has said about loving our spouses, raising our children, and becoming men of integrity and spiritual men of God. The church needs real men today. Men who are willing to follow the Lord no matter what the cost. The Dunamis Ministry is intended to be an approach in helping men become effective followers of Christ.
Watch our calendar and social media for Men's Ministry event details.