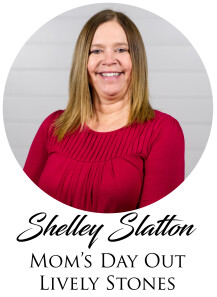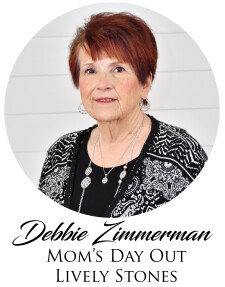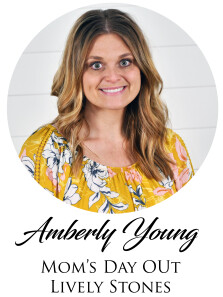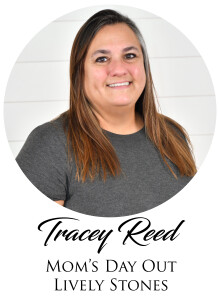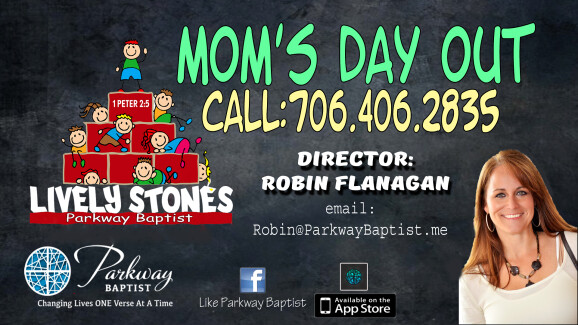 Program Director of Lively Stones
Robin Flanagan
1 Peter 2:5 Ye also, as lively stones, are built up a spiritual house, an holy priesthood, to offer up spiritual sacrifices, acceptable to God by Jesus Christ.
The purpose of having a ministry, such as Lively Stones, is to provide an additional arm of outreach from Parkway Baptist to our community. We believe in an active, hands-on approach to learning with children. Your child can plan on a lot of activities in singing, learning, and laughing in every experience. Lively Stones Mom's Day Out offers a flexible program to help your child develop fundamental social skills. Our staff will assist your child in learning how to participate in a group, share with others, learn new games and songs, and most importantly, learn how God loves them.
We look forward to helping your child learn and make new friends at Lively Stones.